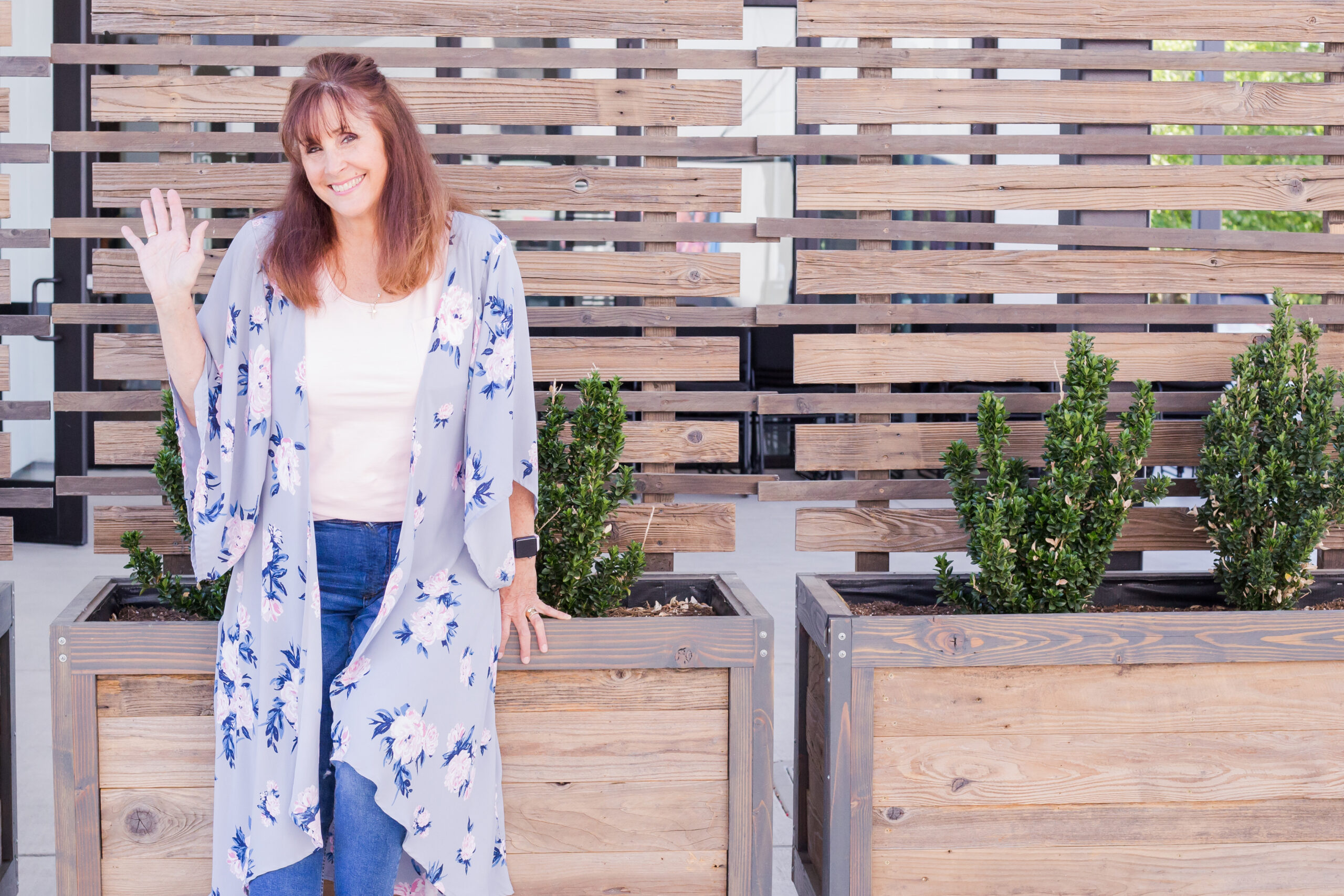 coach • speaker • writer
Discover Your Potential
"I'm a life coach to women younger than me
who don't need a therapist, but need someone to
Encourage Their Hearts."
I AM SO GLAD YOU ARE HERE
Hi! I'm
Jackie
– I help women get clear on how to close the gap between their present state and their desired state in their relationships, faith, career, family, mommyhood and more.
Are you overwhelmed with mommyhood?
Are you where you'd like to be in your relationship with your spouse, kids, in-laws, friends or co-workers?
Do you feel like you have a dream to pursue, but don't know where to start?
Do you want more in your relationship with God?
As our coaching relationship develops and trust is built, I hold hope for women as they work through the coaching process helping them to gain confidence, feel heard, challenge their frustrations, see their strengths, see the possibilities as they shift their thinking and their mindsets that ultimately bring them the success and outcomes they desire.
I love what I get to do and I would love to help you too!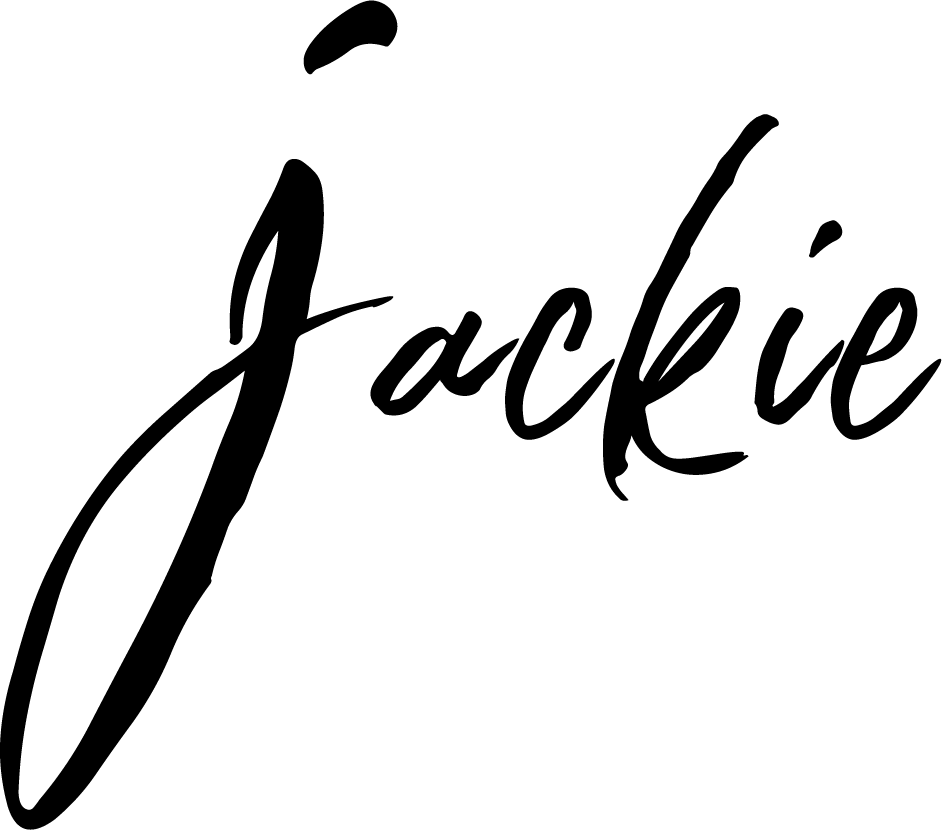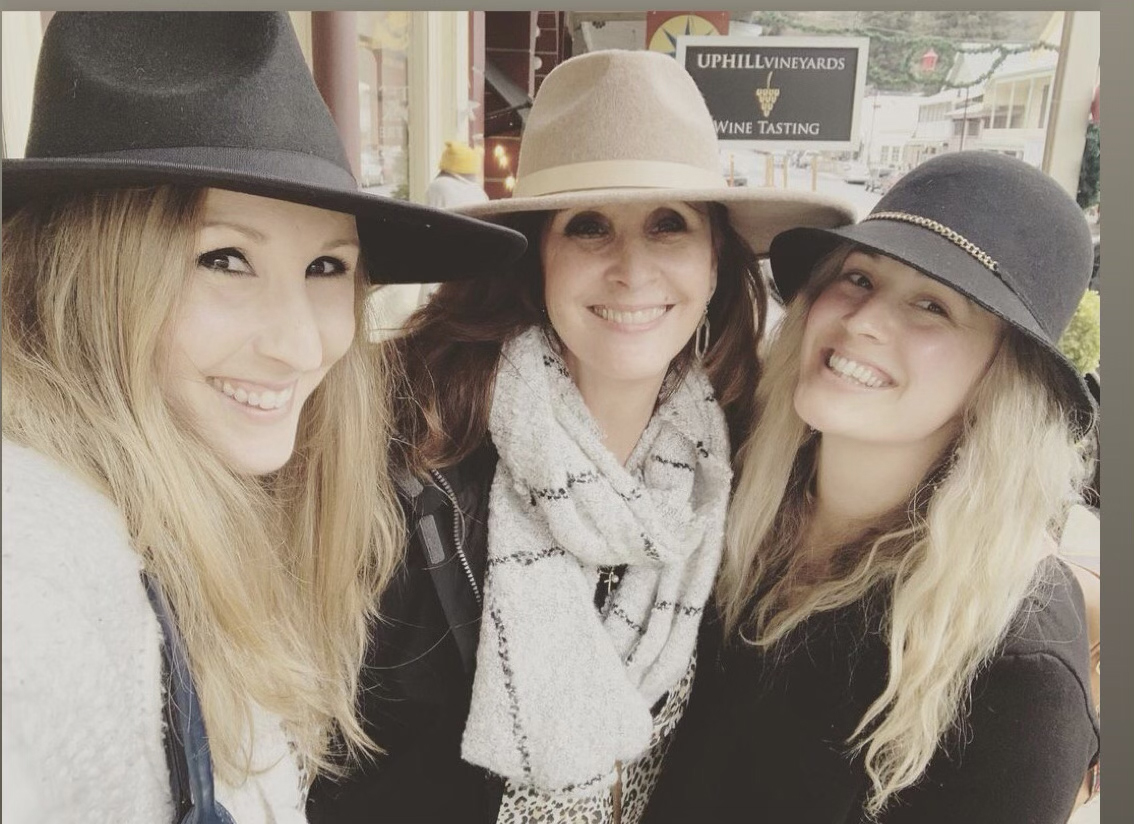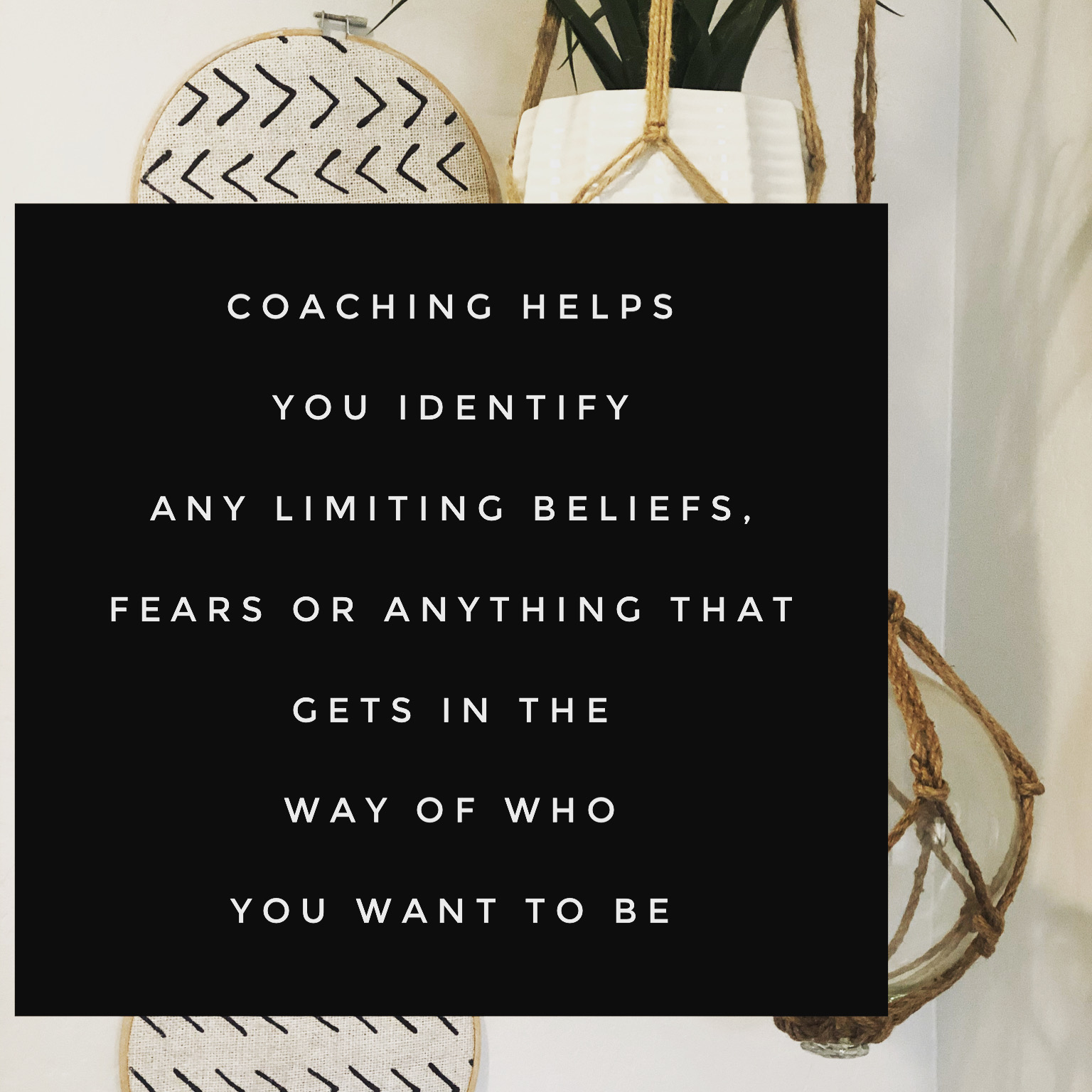 make changes in your life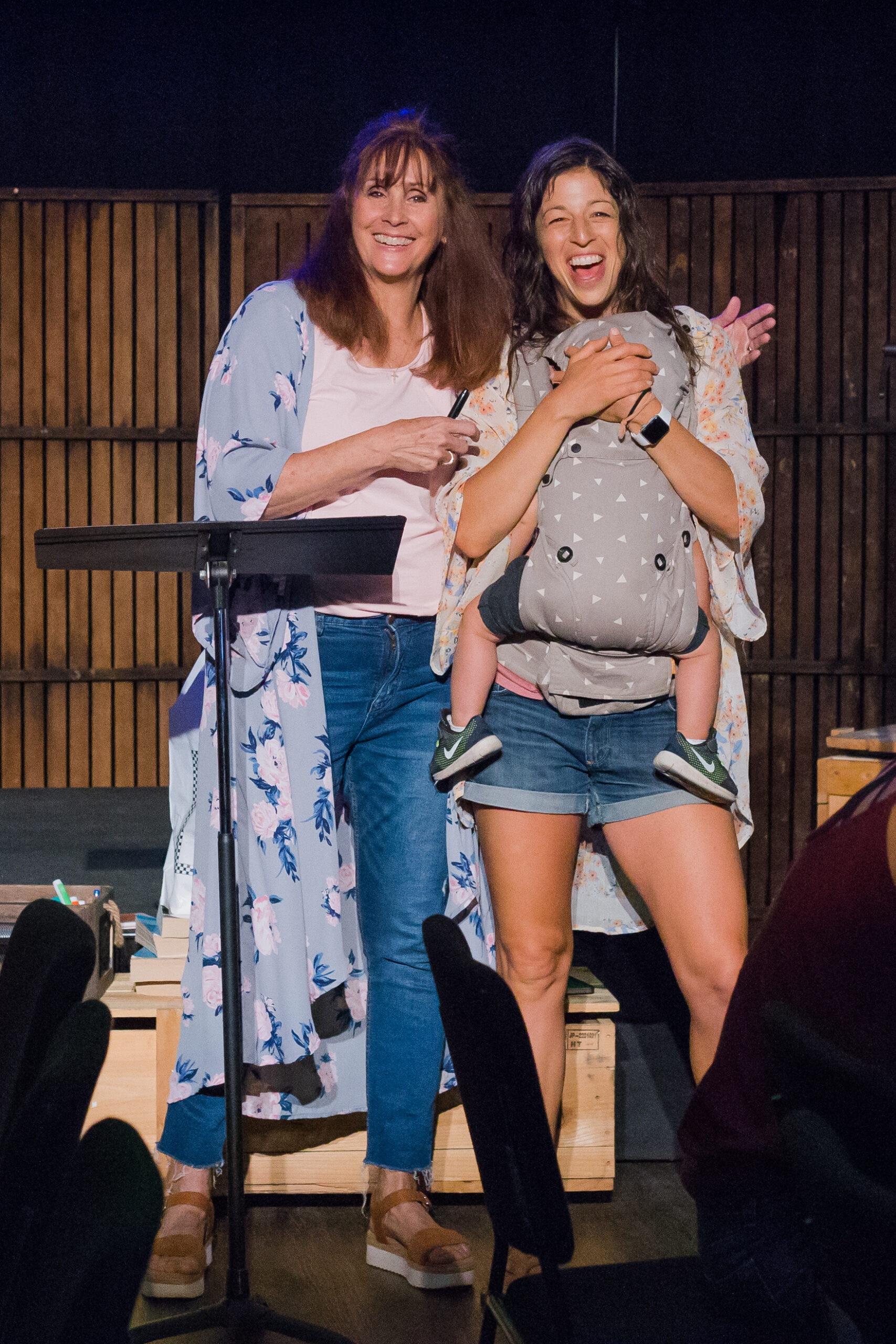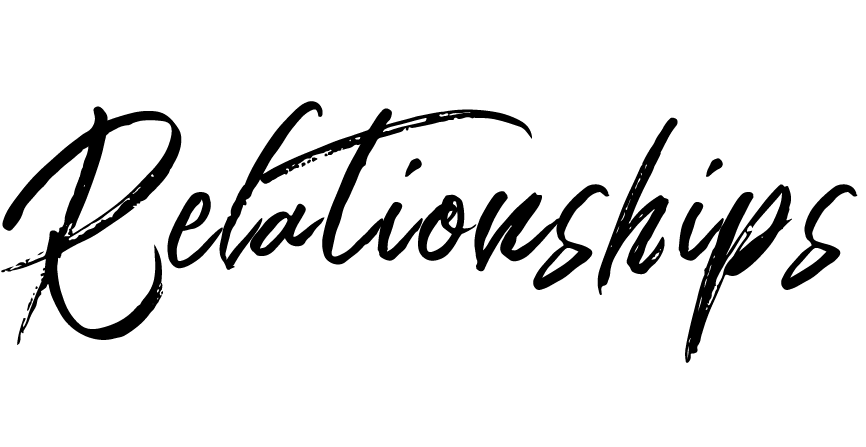 Realtionships are the glue for what happens in our lives and we want and desire them to be healthy. From in laws, to spouses, friends, co-workers and ministry partners, I can coach you to discover how to set boundaries, love well and release those old habits and patterns of behavior that have created toxic relationships that keep you from new possibilities and potential!

Helping women see it is possibile to show up for their families and work towards their dreams. We look at work/life balance, tolerations, assumptions of a supermom, shifting the mama mindset to be present and  positive and to prioritize better to manage your limited time without sacrificing your relationships or your mental health.

Supporting growth and development to be the best leader that is true to who you really are not who you think you need to be to lead well. We will look at all the soft skills that are necessary to lead well and breakdown the stumbling blocks that often derail your leadership. 

Helping you discover what you are meant to do and be in this world. Any transition can be scary, hard, exciting, and more, and I will help you gain the confidence to discovering what you really want to do that is in line with your gifts, talents and passions.


Re-branding yourself by exploring with you all of your dreams to guide your process of discovering a new path, a possible move, a passion, or uncovering a dream that you never thought possible.
Moving You Forward with hope
testimonials
"After my coaching session with Jackie, the questions she asked me towards my new possibilities and potential was exactly what I needed to get the negativity out of my head and make some movement forward!"
This is what I love to do!
Get people out of their heads
towards new possibilities and potential.
"About 3 weeks into a challenging 8-month season of unemployment, Jackie and I started working together. What was no doubt a difficult situation was actually a perfect opportunity to hone in on my personal and professional goals with Jackie's expertise and practices. But Jackie does not stop at goal-setting. She asks the tough questions about why these goals are important and what tangible next steps I would make. On top of that, planning a system of accountability was the only way these coaching sessions were truly going to be a success.  
What was most helpful for me was Jackie's ability to pivot in the process when I couldn't show up with clarity – somehow, she will still pull out the meaningful work to do. After those 8 months, I didn't just "land" a job – I found a new job that I was confident I was shaped for. I continue to work with Jackie to maintain a professional layer over introspection and growth. When you are looking for someone to help elevate you,
Jackie will do the tough work with you." Erin B.
"I started meeting with Jackie to help me move forward with some career decisions that I'd been circling around for a long time with no forward movement.  First, Jackie has an amazingly loving and kind heart, so it's easy to share with her. Second, Jackie is not only a gifted listener—she is a thinking listener.  She quietly draws on her experience and expertise to see through to your inner heart, when maybe you can't see it yourself.  Jackie helped me see my issue in a new light, giving me new ideas for moving forward. Oh, and last, Jackie is just a joy to be around!  I can't recommend her highly enough as a coach, whatever the issue might be."  Cindy B.