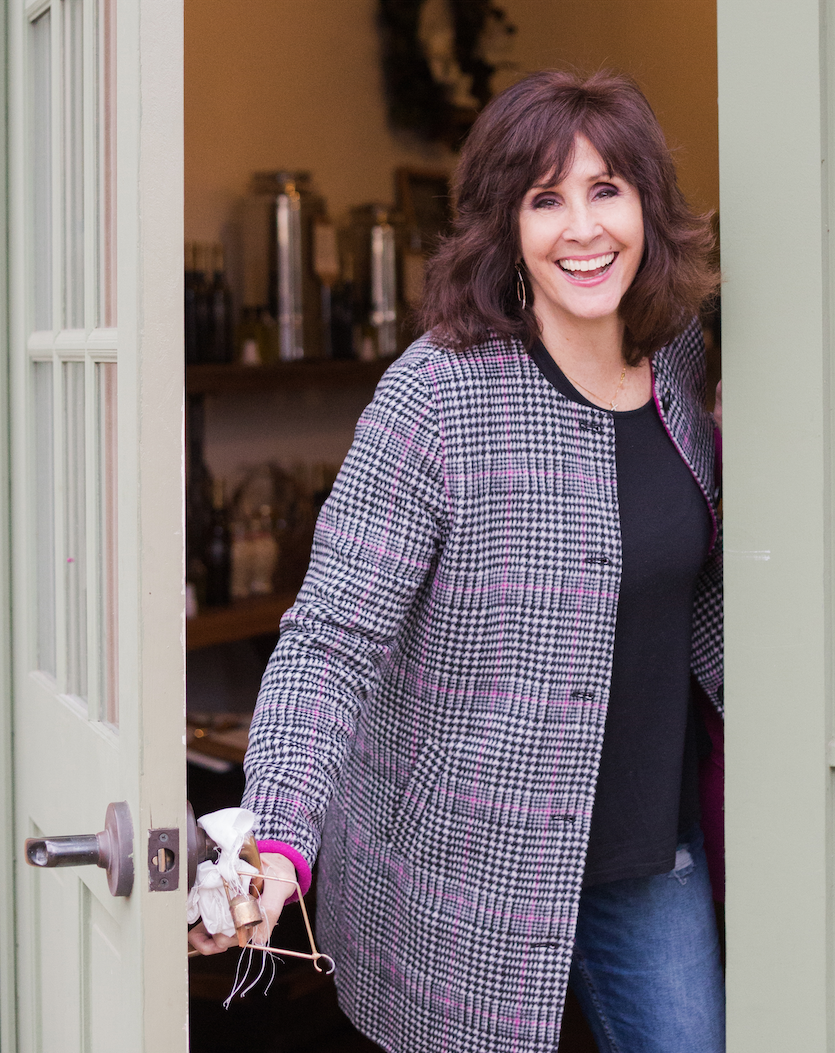 Contact Me
Ask A question Or Schedule a Consultation
I look forward to connecting with YOU!
I would love to connect with you as a coach, speaker or through my writing. I have years of experience coaching women in areas of relationships, leadership, faith, career transitions or women who want to grow their emotional intelligence.
Speaking gives me the opportunity to encourage and equip and writing gives me the platform to reach a broader audience to hold hope for future possibilities.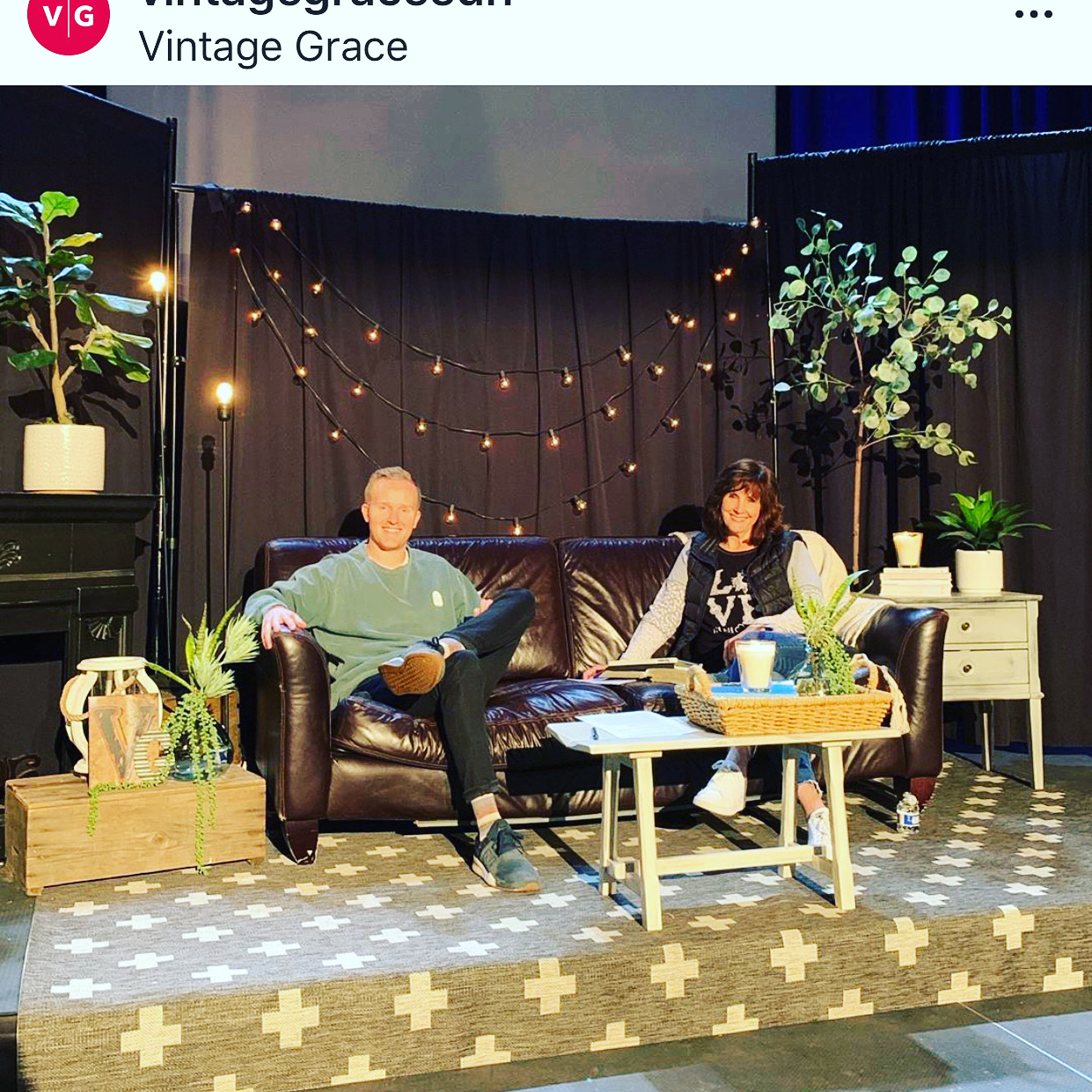 complimentary
30 minute session
I would love to chat with you one on one to see what new
possibilities and potential we can discover together.
Our first 30 minute session is complimentary and confidential.
I look forward to our first 30 minutes together!