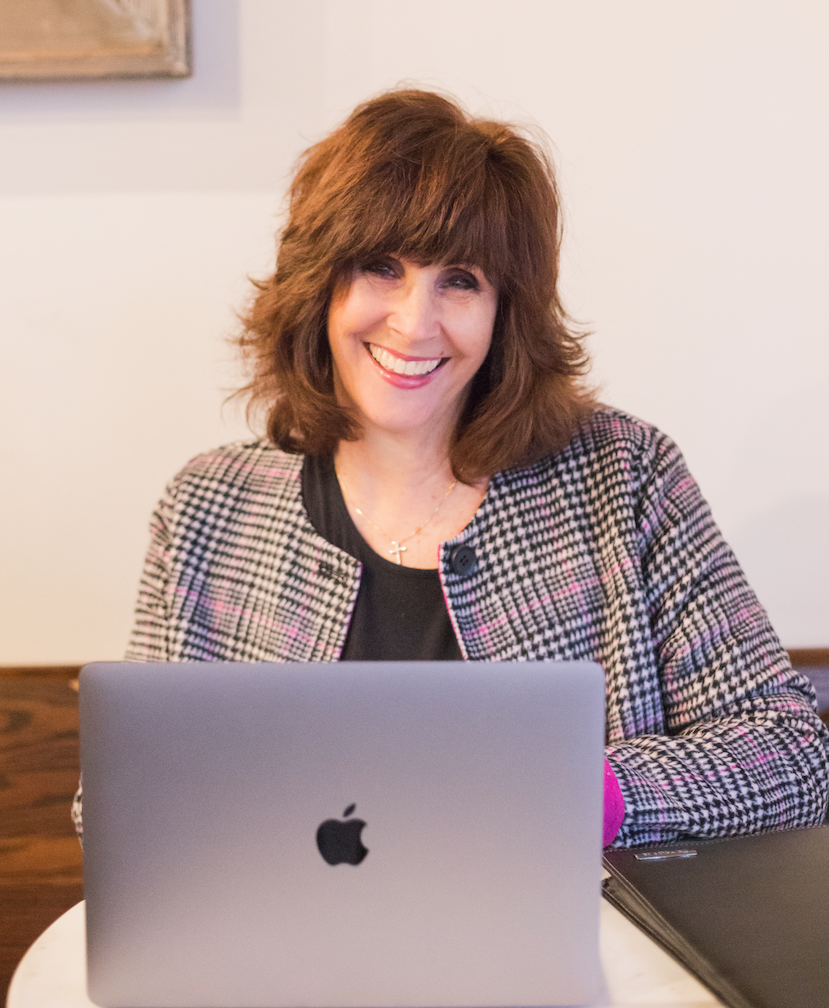 holding hope for
new possibilities & potential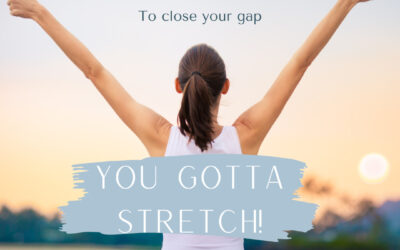 Stretch goals will get us to where we want to be but we have to be willing to put in the effort and take the risk!
Coaching can help you discover your stretch goals and move you toward reaching your potential!
In this post you'll learn what is a stretch goal, how to create awareness around your own stretch goal and then a practical resource tool called Your Coaching Moment to help guide you in identifying your stretch goal and what you need to do to get where you want to be!
read more