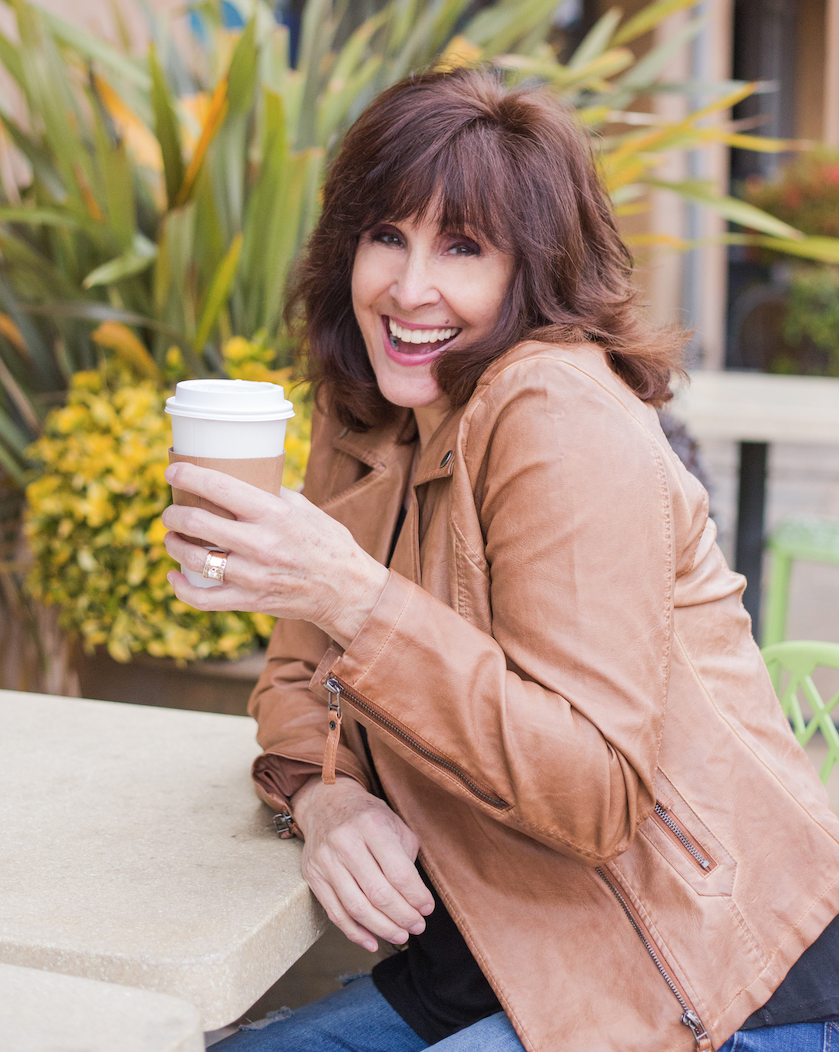 say hello
life coach • speaker • writer • blogger
what makes me … 
My faith and relationship with Jesus defines me. Because of that relationship, I am learning how to reflect Jesus in my personal and professional life. That relationship is the foundation to all other relationships that are in my life.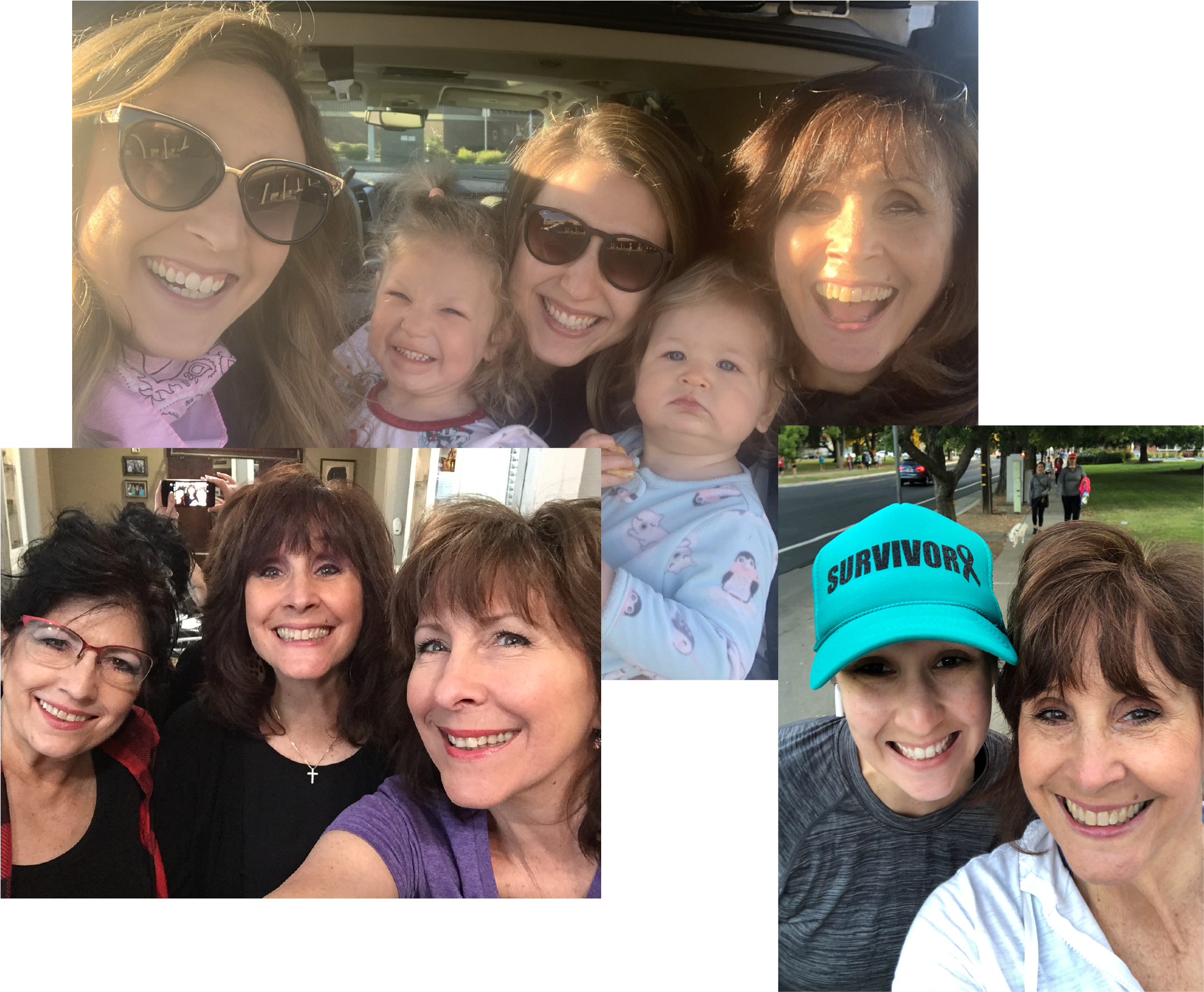 My family has my heart and I love spending time with them! I'm a mom to three beautiful young women and two precious granddaughters! I love to support and participate in the The Children's Miracle Network 5k walk to support the care they provide for micro-preemie kids and their parents since our little granddaughter was born at 1 lb 4 oz. I also support Breast cancer research, pancreatic and lymphoma cancer research along with melanoma skin cancer.
My Personality has extrovert tendencies but I do love some good quiet time to recharge! I love to read the Bible and non-fiction books that help me grow as a coach and I love a good Hallmark movie! I am drawn to people and relationships and as a 9 (the peacemaker) on the Enneagram (I always thought I was a 2 the helper) I see and value the perspective of other people which makes coaching a great fit for my personality.
What I'm doing now outside of coaching involves being a Southern Baptist Disaster Relief Chaplain and a Red Cross volunteer. Coming alongside others in their time of need to be the hands and feet of Jesus fills me up!
Where I'm looking to go next is to create a podcast! I love learning and I love to engage in a coaching conversation that helps my clients gain a new perspective, a new reality, drop an old belief and begin to live into the person they want to be.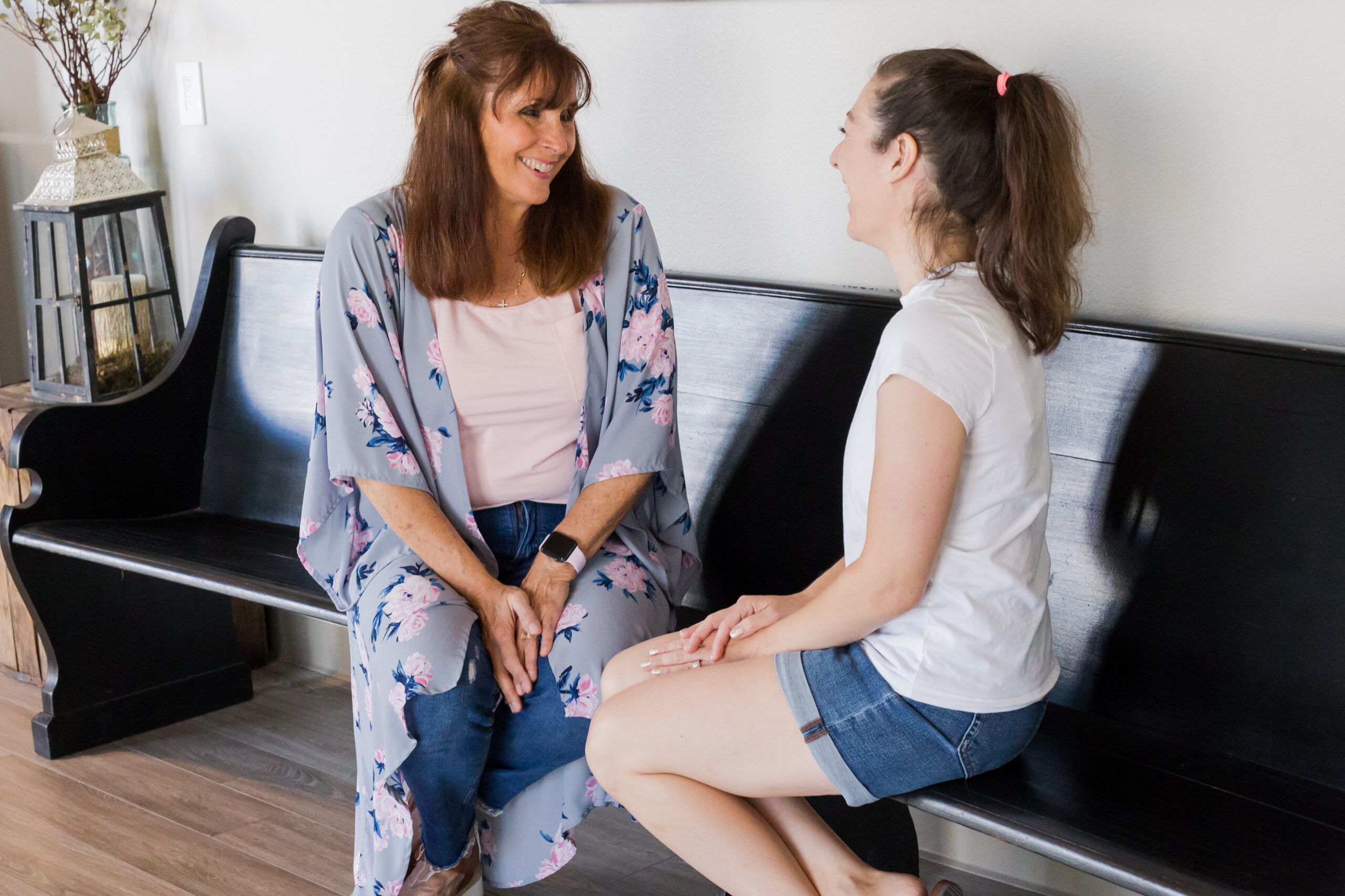 my role as a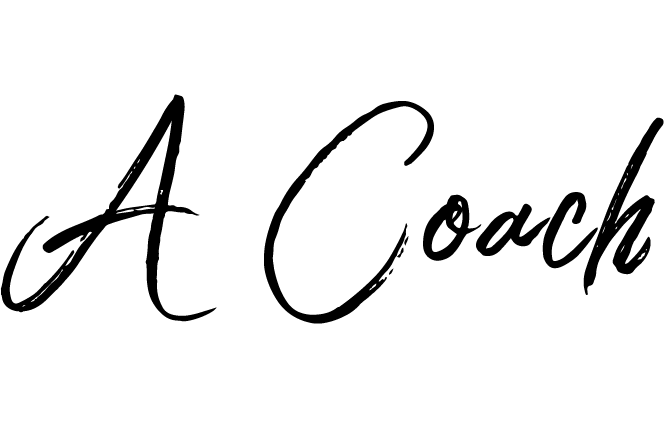 is to help you close your people gap. What do I mean by people gap? Everyone (people) has a gap between their present state and their desired state. That could be in your relationships, your faith, your career, your mommyhood, your mindset, your beliefs, your needs and wants versus your values and coaching will help you define what that gap is through a process of discovery that connects with who you are and then coaching helps you create your next steps towards your desired outcome.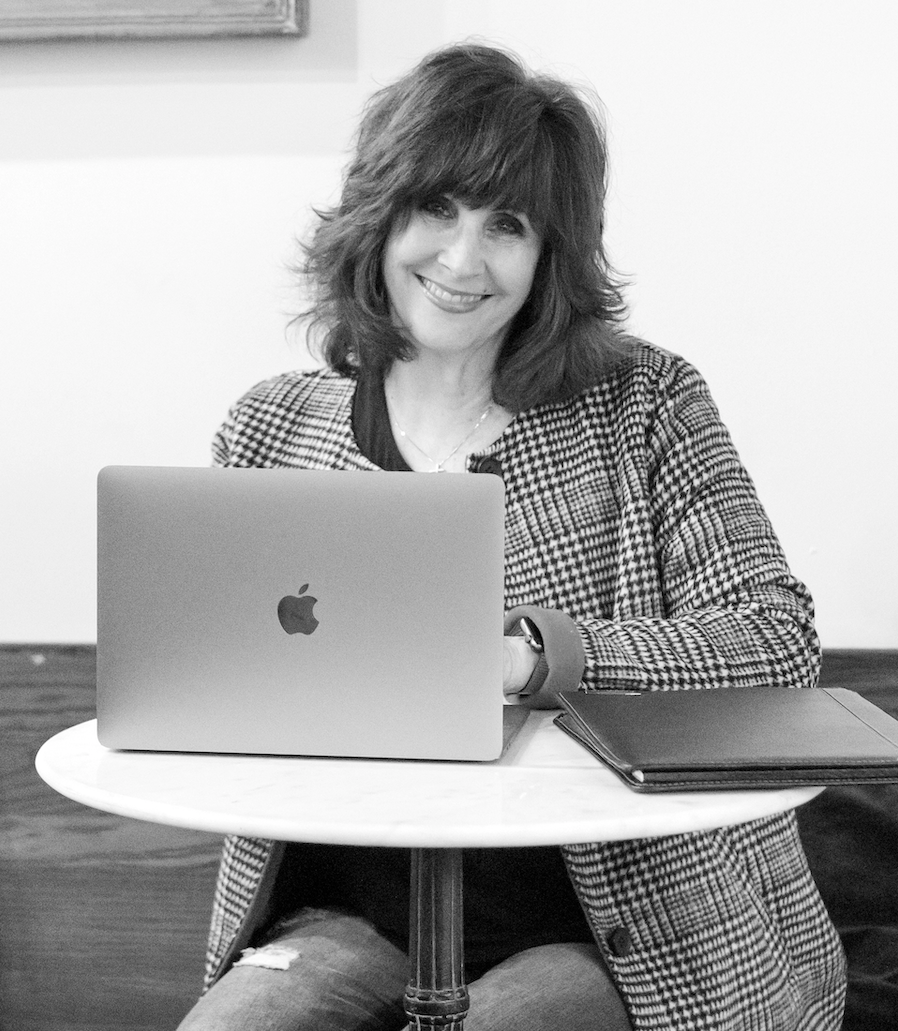 my role as a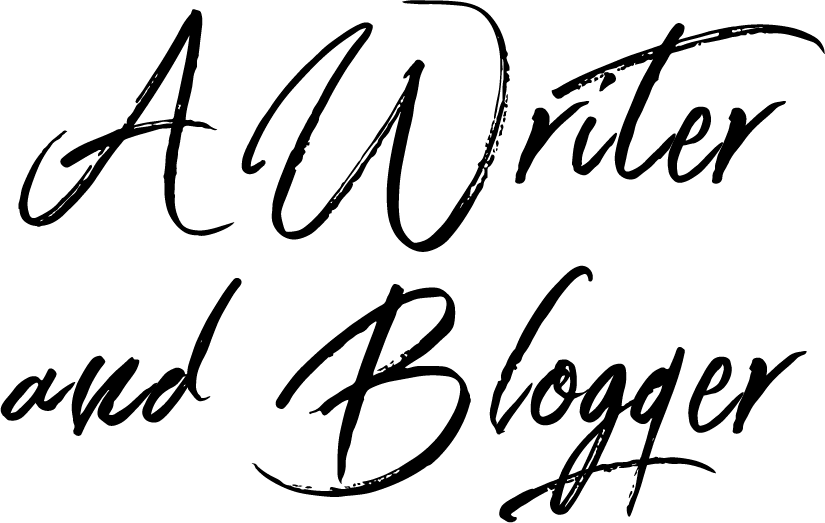 is to put down in words what God has and is teaching me as I grow up in Him.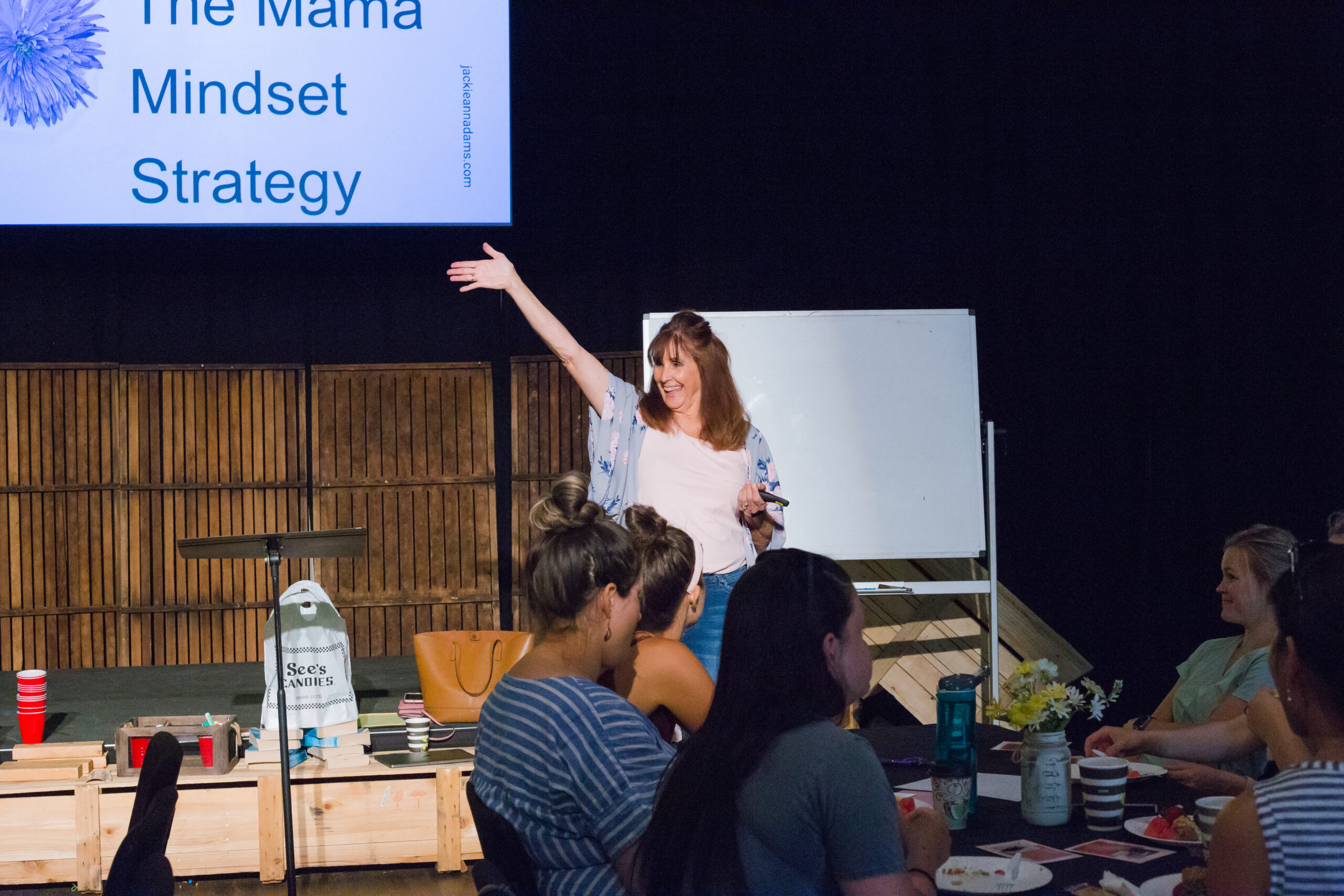 my role as a


at your event is to inspire and encourage, and to engage the audience moving them to new possibilities and potential.
In corporate faith settings I will engage the team/audience, connect with them, instruct through the topic at hand and help create awareness for growth and change.
In women's retreat and event settings I will guide the women to God's truth in scripture, engaging them to learn and grow their faith in Christ.
resources
newly released
Make someone cry, 30 simple acts of love
to be the living proof of a loving god
This book is read like a devotional to inspire you to be the living proof of a loving God through simple acts of love. Most of the 30 simple acts of love were inspired by the love our family received when our little granddaughter was born as a micropreemie at 1 lb. 4oz. in July 2017.
This book is available on ebook and paperback format: BUY NOW