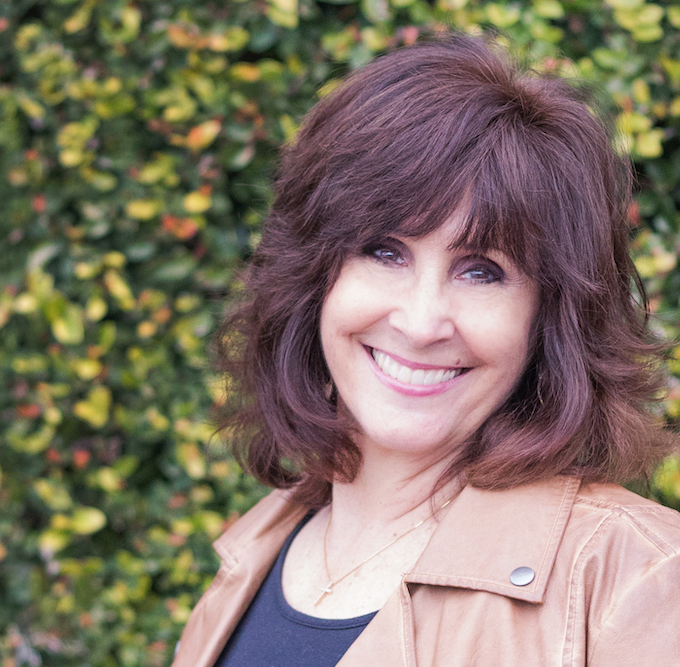 invite jackie
Key Note Speaker • Workshop Facilitator
Master of Ceremonies • Break Out Conference Speaker
Corporate Training • Life Group Leader Training
authentic voice
I have years of experience in front of an audience and would be privileged to give my voice and share my experience and authenticity at your event.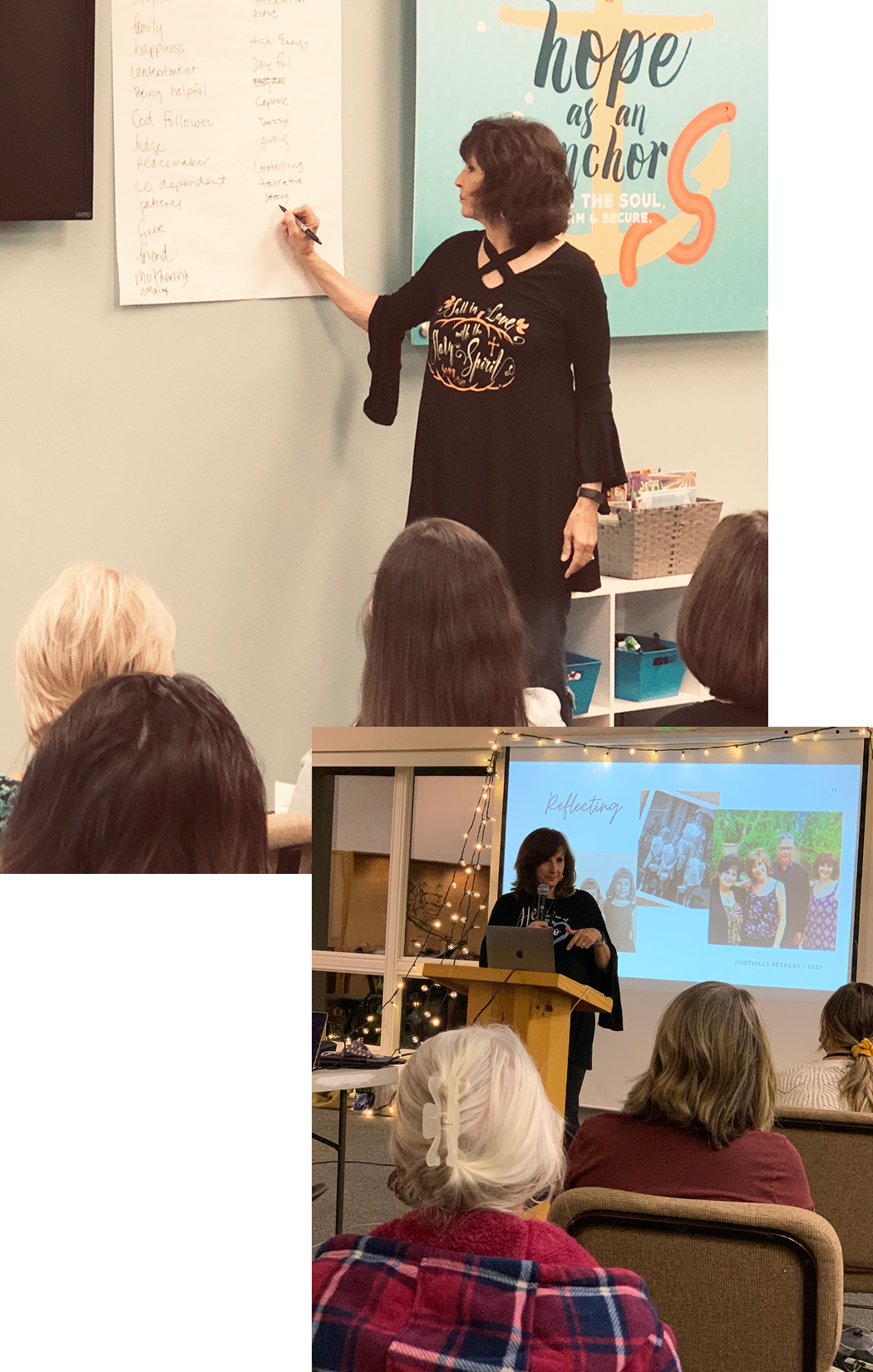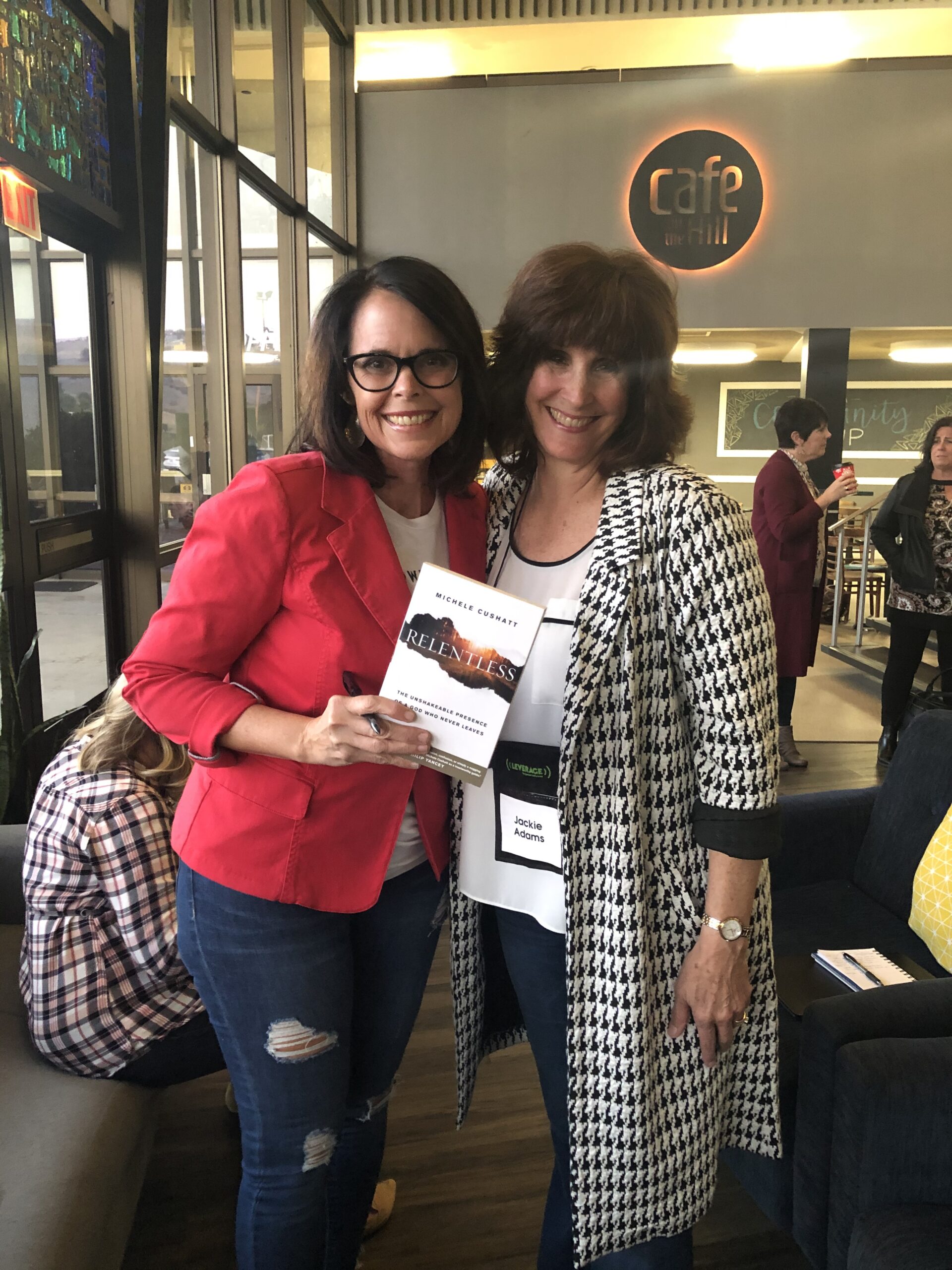 topics i have spoken on

Reflecting Jesus: Ephesians 5:1-2

5 Secrets of A God Girl: How to care vs carrying burdens only Jesus was meant to carry.

Dust Story: Sharing my disappointment story based on Lysa Terkhursts book: It's Not Supposed to Be This Way
Encouraging Women About God's Love
A Crisis In Confidence Surrounding Your Calling
Recalculating Our Comfort Zones
Living A Life Worth Imitating
Faith and Trusting God
What Would You Do? Lessons From The Good Samaritan
Tasting and Seeing That The Lord Is Good In Suffering
Flooded Peace or True Peace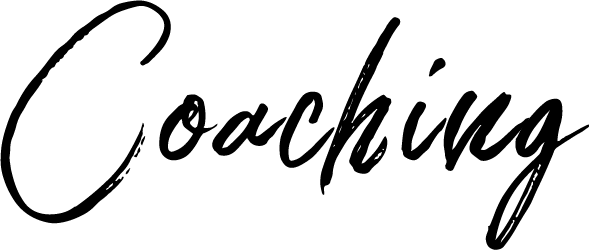 Soft Skill Development
Performance Coaching
Developing Your Listening Skills
Taking A Coach Approach
How to Show Up
Women's Leadership Issues
How to take conversations in Life Group Below the Surface
Got Skills: Facilitation Skills for Life Groups
Life is Better with Faith Convos: How to be an Everyday Missionary
Everyone in the Game: Staff training for Who's on Your Team
More Than Fine: Living & Leading From A Healthy Soul
We were blessed at our Foothills Church Women's Retreat to have Jackie Adams as our speaker.  Her love for the Lord and each lady attending was so evident. She encouraged us with practical applications during each session and inspired us to walk closer with Jesus and reflect HIM to all we meet. We'd be honored to have her speak again in the future.
Sandy Foster, Foothills Church Women's Retreat Coordinator
Jackie Adams is an amazing woman who used her gifts of communication and connection at the Sisters In The Spirit's Cultivate Courage Conference.
Jackie worked with our panel speakers prior to the conference to help contribute not only to a nice flow, but as a way to connect their stories. She was also our Master of Ceremonies the day of and helped organize the flow as well as the messaging of the conference. Jackie was very easy to work with and thorough. It was a delight and honor to work with Jackie!
Sam DeLeon, Sisters In The Spirit Team
(Photography + Creative Design)
I've known Jackie for 9 years now and have always looked to her for wisdom, guidance, and most importantly Truth. I have seen her in many capacities; personal life, professional, and speaking engagements. Her talks are always filled with wisdom, scripture, life experience, encouragement, and challenge. She is well versed, speaks with eloquence, comes prepared, on time, and has such a loving fun presence, her audience will love her and will want to hear more! She is always a beacon for hope and points women to Christ!  I have the utmost respect for her and love her dearly!
 
C. Oliver, Vintage Grace Mom's Connect Coordinator
Jackie is a fantastic emcee who keeps the event moving. Not only is she fun, confident, and well organized, she shares personal stories from her heart that relate to the audience. The event felt seamless thanks to Jackie's professionalism.
Jodie Stevens, Radio Personality/Speaker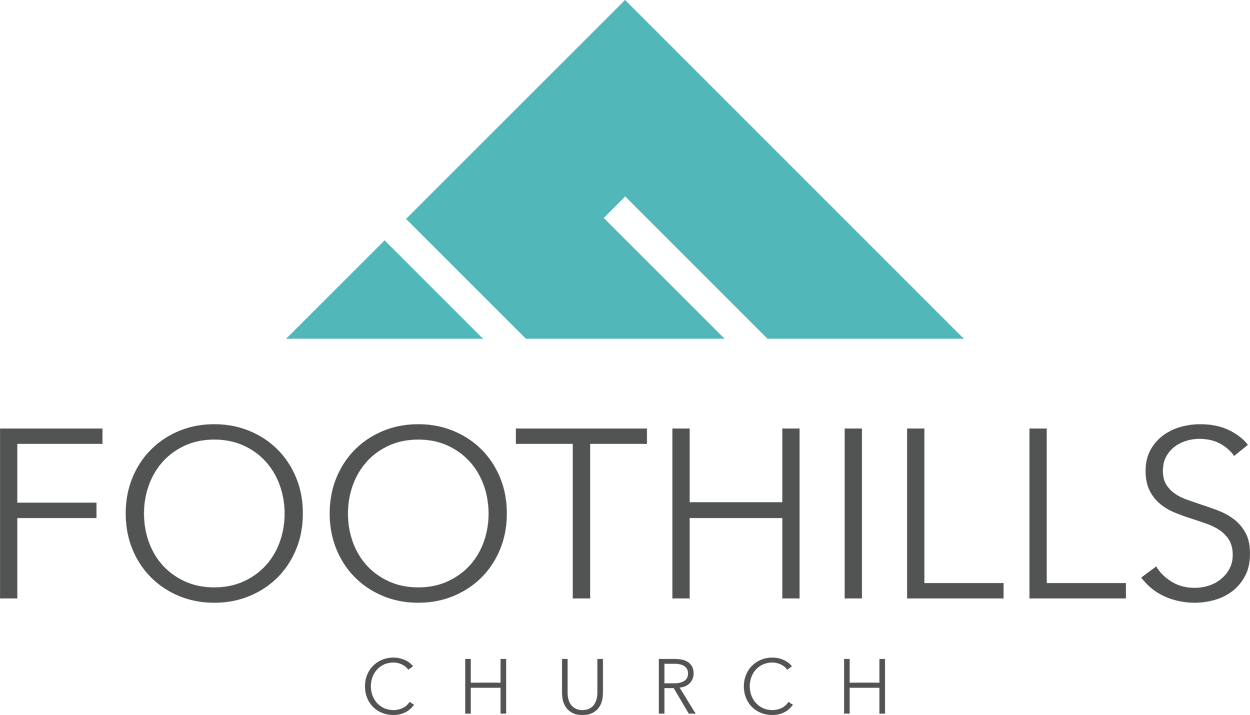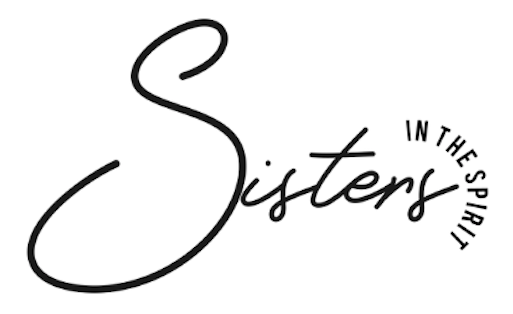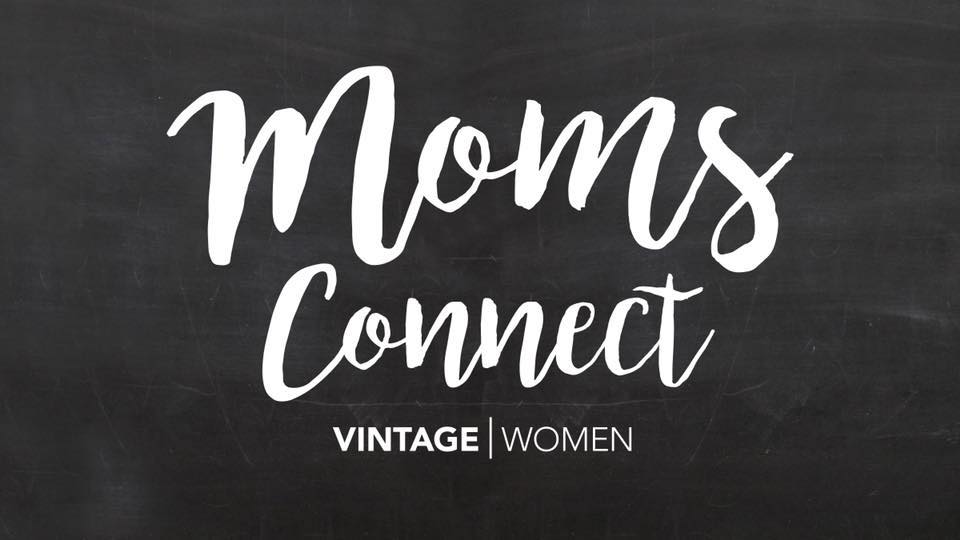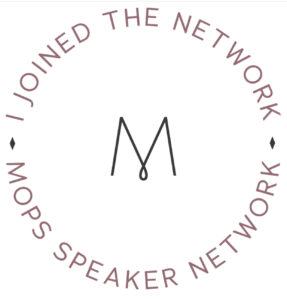 book jackie 
for your next event
Please complete the form below and submit.
I will contact with you within 1-2 days after I have received your information.
I look forward to working with you and your team!